Portrait Photography
Portrait photography can range from individual images to a series of images expressing your personality and life. Your photography package is tailored to suit your ideas and budget.
Please contact me to receive more detail and prices and to discuss your ideas and style at no obligation
Portrait Photography
A portrait is a special and tangible record and projection of who you are. Whether it's for your work, personal portrait for your website, a gift for someone else or yourself or a work of art for the wall, the same holds true. Many portraits become treasured pieces.
You can choose between having your portrait taken at home, in your work place, outdoors in natural light or in my photographic studio.
Portraits taken in the photographic studio offer a more stylised option to those taken outdoors in natural light or those at your home or work.  I can create a specific look that you want ranging from natural, corporate, 'cover girl', beauty, masculine, glamourous, theatrical, film noir through to Hollywood.  Studio portraits take more time and equipment, which is reflected in the price.  The great thing is that they are not weather dependent.
Book a photoshoot or chat or get a quote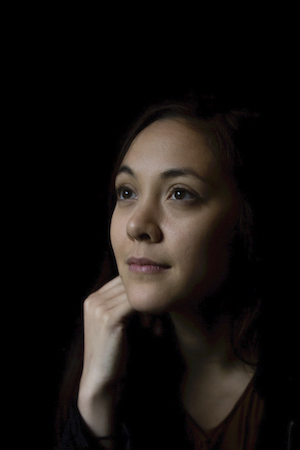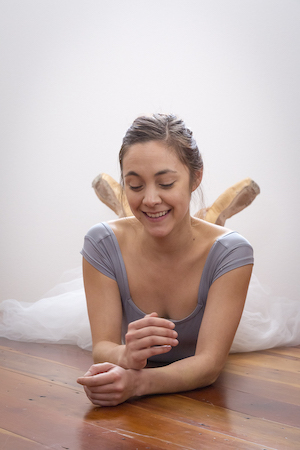 .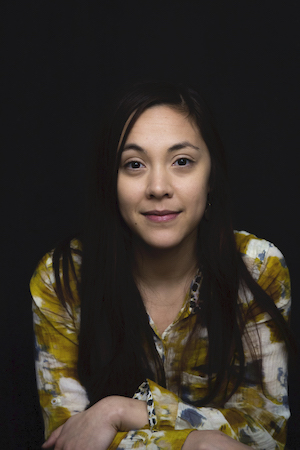 Katherine Minor, Soloist, Royal New Zealand Ballet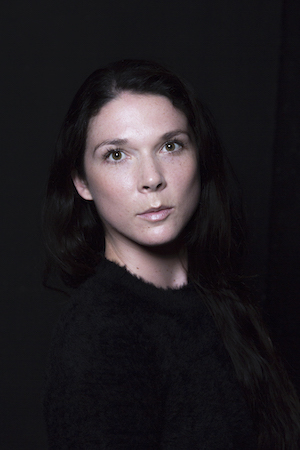 .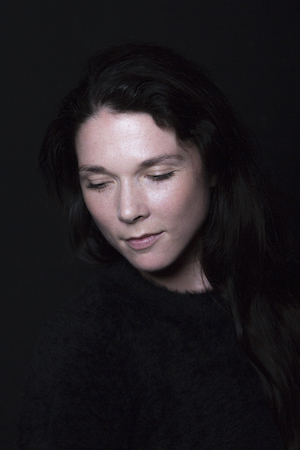 Laura Saxon-Jones, professional ballet dancer & former Royal New Zealand Ballet dancer