Portraits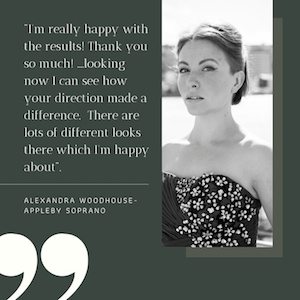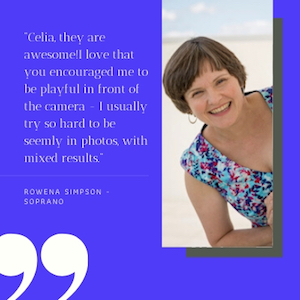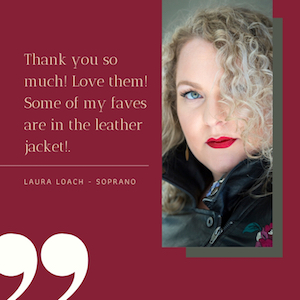 It's a big deal getting the family together all in one place.  So when you do it's wonderful to capture the memories with your significant people in a family portrait.  Special occasions, milestones, family visiting, new arrivals, birthdays, anniversaries, Christmas, Easter and holiday get togethers are all great times for a family portrait.  
I offer three Family Portrait packages including The Mega Family, The Extended Family and The Family but tailor every portrait to suit your needs, the size of your family and your budget.  
A Headshot is a head and shoulders image for use on your website, facebook, Instagram, LinkedIn, zoom profiles, CV, corporate profile, media releases and membership registration.
Whether you need a simple high quality professional headshot or to rebrand your business there's a package to suit your needs and all packages are tailored to your requirements
To chat or get prices please contact me I'd love to help you   
Portrait photography can range from individual images to a series of images expressing your personality and life. Your photography package is tailored to suit your ideas and budget.
Please contact me to receive more detail and prices and to discuss your ideas and style at no obligation
Business Branding images are an extension of a Headshot.  They don't just put a face to a name, they tell a story about you and your business, who you are, the work you do, the type of services/products you offer and the feel, style and values of your business.   Never is it more true than in Personal and Business Branding that 'a picture paints a thousand words'.
Strong imagery that reflects you and your brand is vital to attracting your dream client. 
Whether you need a simple high quality professional headshot or to rebrand your business there's a package to suit your needs and all packages are tailored to your requirements
Book a free consulation and get prices