Alan & Mick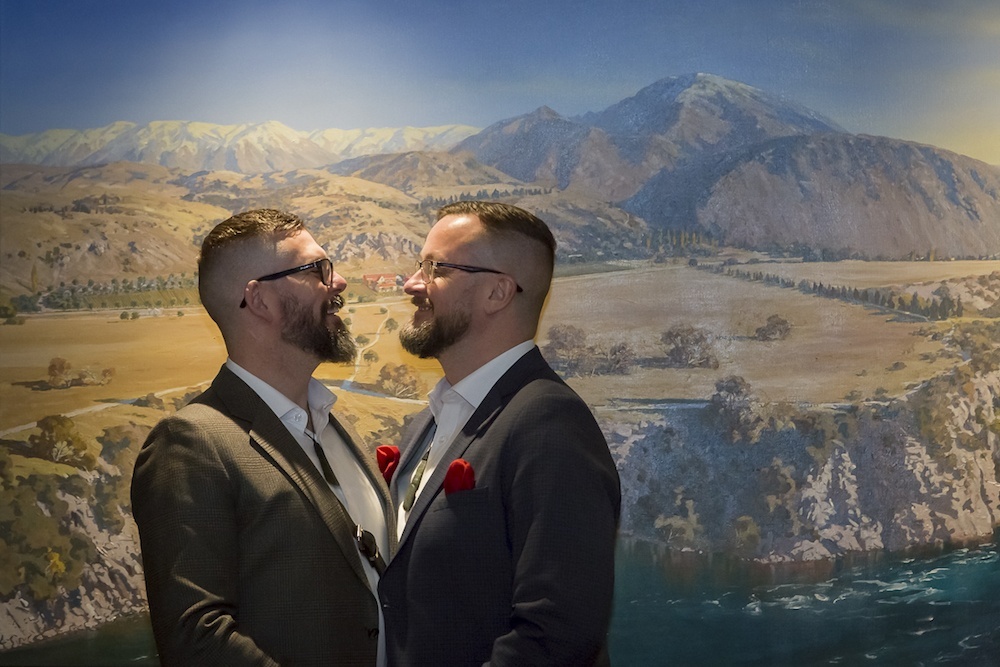 Welcome to Alan and Mick's glorious winter wedding at Gibbston Valley Lodge, Aotearoa New Zealand.

Your gallery contains separate collections for web and print images. Be sure to pick the right folder for what you need the images for. Instructions for download are inside each collection.

You can order prints, canvas and frames directly from your PRINT collection by clicking on the shopping cart icon under the image you want printed. There are choices of sizes and finishes. Prints etc are by the wonderful Queensberry who make high quality professional prints, canvas and frames right here in New Zealand. If you need help or advice with ordering prints, canvas or frames please contact me and I'm happy to help or order for you.

Enjoy the memories.

This is a private collection page for Alan & Mick and their guests. Access is by password only available from Alan & Mick.
See more images by Celia @stagebox