So the summer wedding season is finished for 2019 in New Zealand and I'm now in France to photograph a stunning wedding at the Chateau de Vallery. Thechateau, a Renaissance gem, is one hour south of Paris in Burgundy.
I've been exploring the magnificent halls, stone spiral staircases, sumptuous rooms, galleries, pool, Oriental Pavilion, dovecot and extensive grounds for photo spots.
The excitement is mounting as guest arrive and case upon case of posh frocks and hats are unpacked. Tonight will be a wine tasting in the cave (cellar) followed by tagine dinner in the Oriental Pavilion. Tomorrow is the big day.
MarshalSaint André and later the Princes and Princesses of Condé made Vallery "the most beautiful chateau in the world". The novel "La Princesse de Clèves" refers to it as the chateau of seduction and love. The book "Princes, Muses and Weddings" by P. Vansteenberghe, takes a look back at the celebrations that have taken place at the chateau and the arts of fireworks, dinners, dances and seduction.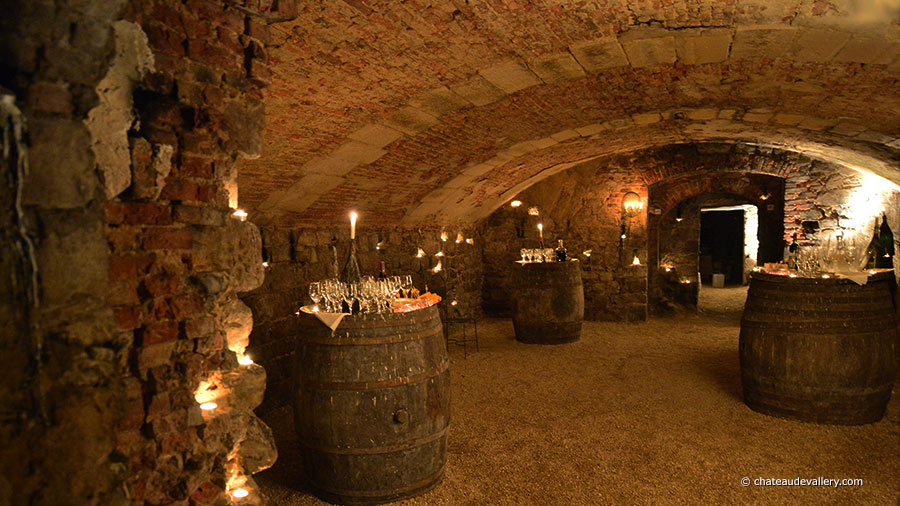 Une heure au sud de Paris, ce château, chef d'œuvre de la Renaissance propose pour votre seuleréception: 4 grandessalles historiques, 28chambres, piscine chauffée, tennis, éclairage aux flambeaux, sonorisation jusqu'à l'aube...Location du château sur 2 ou 3 jourssans heure limite dans la nuit, là où Princes et Princesses de Condé vécurent, qui tous reposent enl'église de Vallery.
Le Maréchal de Saint André et plus tard, les Princes et Princesses de Condé avaient fait de Vallery"le plus beau château du monde". Ce domaine fut décrit dans"La Princesse de Clèves"comme le château de la séduction et de l'amour. Etl'histoire en témoigne: Fou d'amour pour Charlotte de Montmorency, fille du connétable, Henri IV vint jusque sur les terres du Prince, son cousin qu'il avait auparavant marié à ladite Charlotte, accompagné de deux de ses plus fidèles compagnons, déguisé la première fois en fauconnier, puis en valet de chien!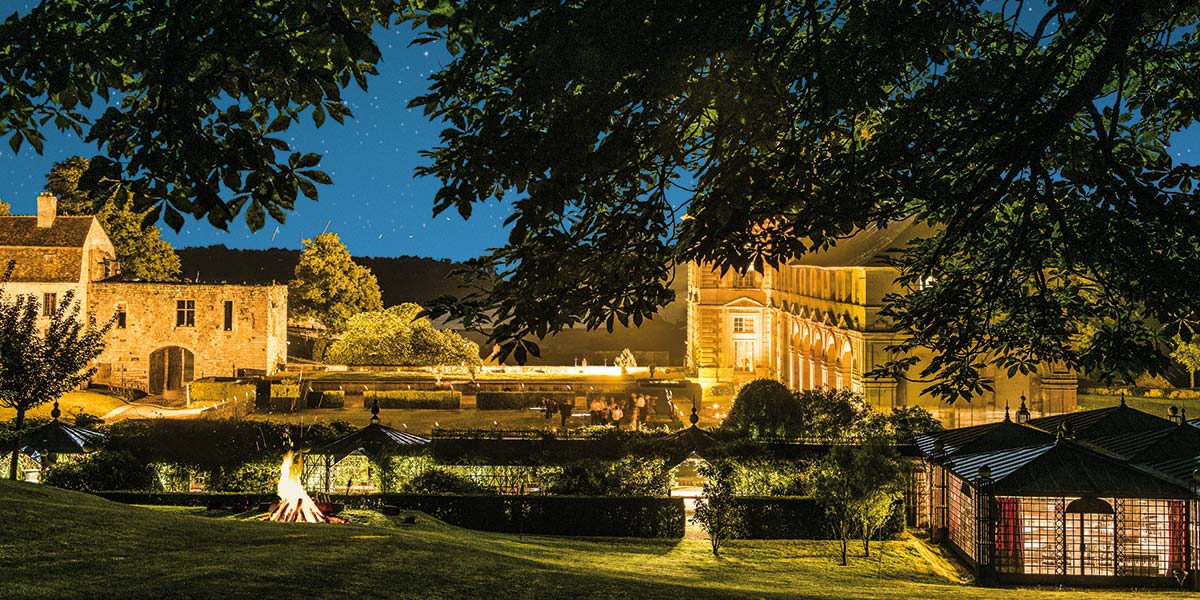 Location: TheChateau de Vallery, Burgundy, France 89150